Superwave Communication And Infrasolution Private Limited (SCAIPL) having its head office in New Delhi is an emerging leader in the field of Highway Electrification and Civil Solutions.
We have acquired expertise in Toll Management Systems and Highway Traffic Management Solutions. Having experts from the industry in our team, we are further cementing our position in the industry and aiming to be the market leaders
Safety is the heart and soul of SCAIPL, practiced habitually by all employees. Protecting the well-being of both employees and customers is ingrained in our culture.
We have set up State-of-art Infrastructure facilities as per International Standards.
We adapt world's best technology with local knowledge and expertise to provide world class customized solutions. We have Strategic alliances and partnerships with best in class technology companies.
We believe in Achieving Excellence While Delivering Satisfaction and continuous improvement and innovation has been our key to success.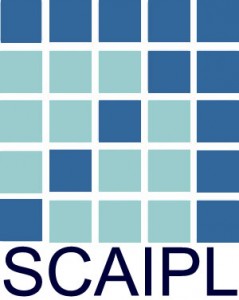 Vision
To have long-term customers association and successfully meet the technological challenges of future.
To improve and refine our processes to make efficient and cost effective aimed at time bound deliveries, reliability customer delight.
Strengths
Solutions available for IT related products and expertise in Electrical and civil work .
Strategic alliances and partnerships with global technology companies.
State-of-art Infrastructure and Experienced professionals with service all across India
Mission
To Setup Global Infrastructure and Services
To Completely Satisfy Customers Needs Profitably
"

Our passion is in making, our expertise is in engineering. From startups to Fortune 500s.

"